This 3 Point brace holds your subframe in line with the mid area of your vehicle. Ties the rear front of the sub frame to the mid OE frame.
NOTE: Product can be installed over the undertray plastic, but will require some trimming or over.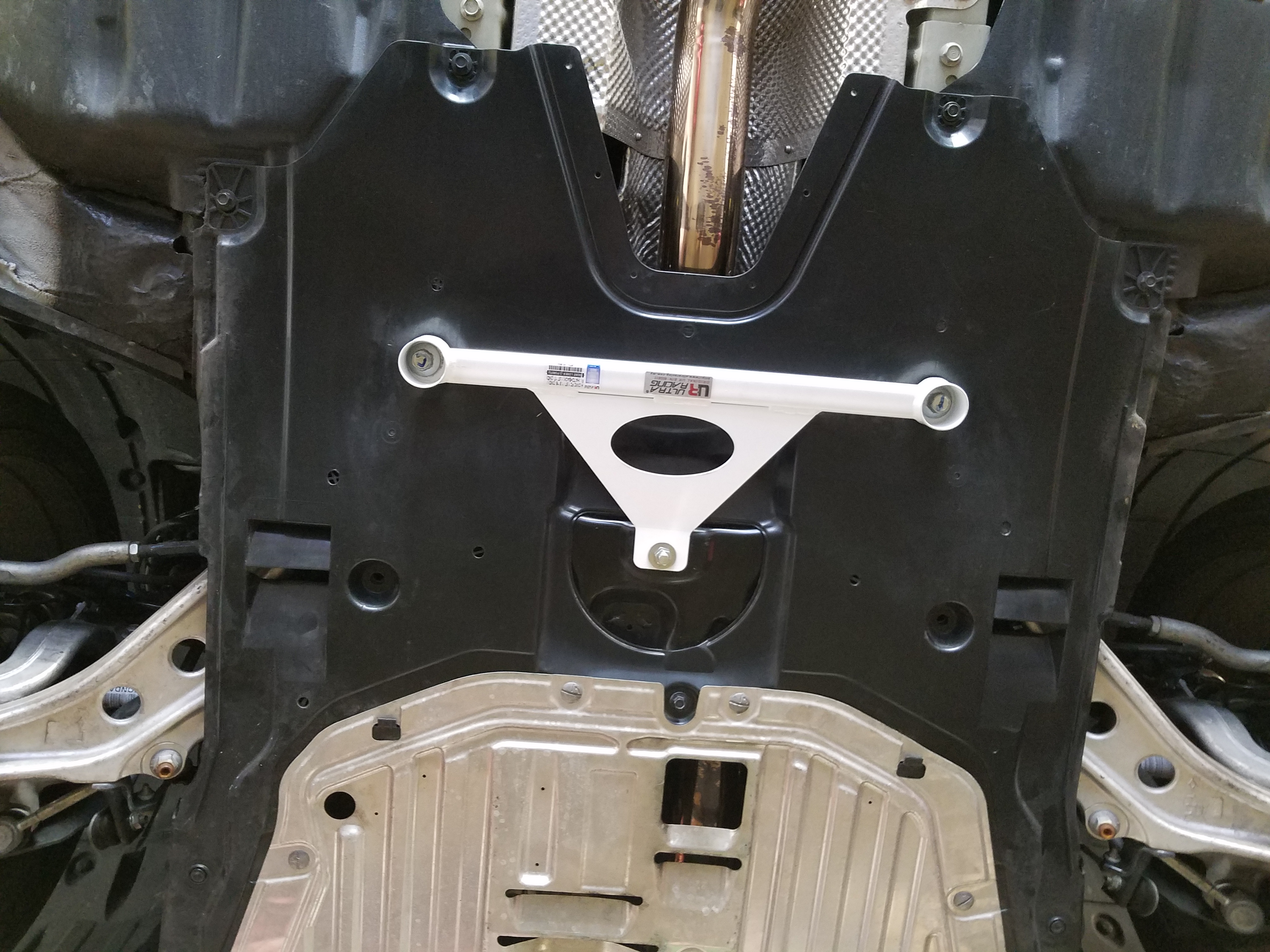 Each product comes with a unique serial number found on the silver tag. This is for authentication.
All products are backed by a 5 year manufacturing warranty from the date you received your products. Warranty covers welds and metal snaps. If products are powder coated other then our company colors, warranting may be on case-by-case basis or may void warranty.
If you live in an area that see snow, warranty is limited to 1 years.