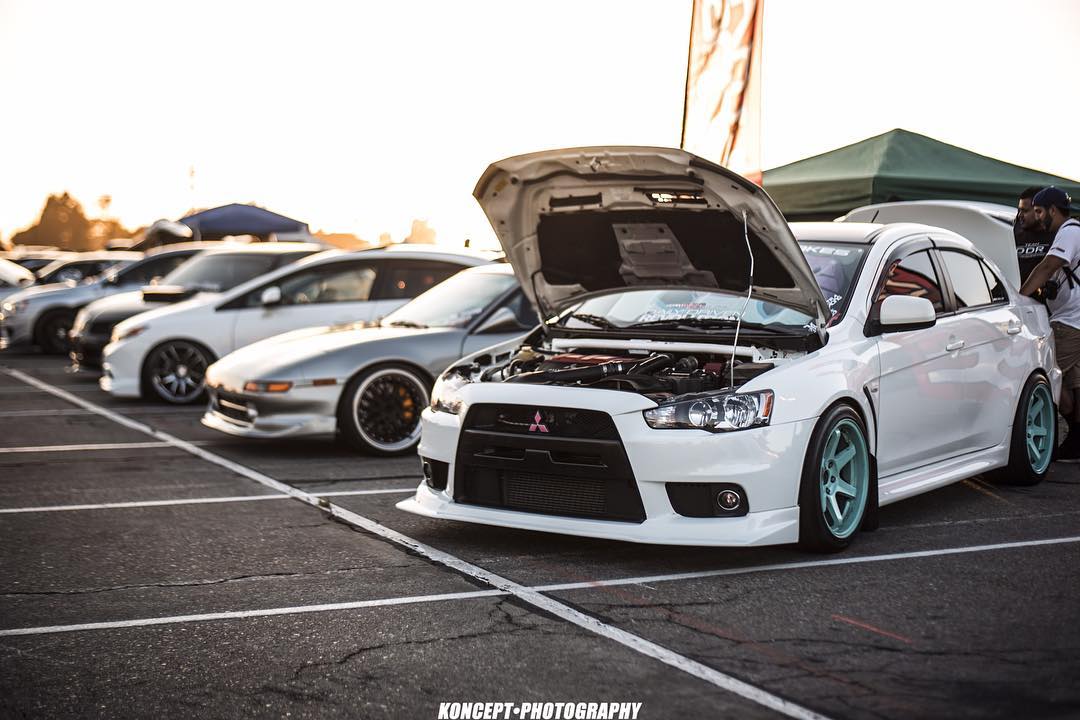 Ultra Racing Sdn Bhd was established in 2002, Malaysia. We specializing in manufacturing and designing chassis reinforcing and suspension tuning components with a "one-piece" design for better resistance in chassis flex.
Ultra Racing is distributed to more than 14 countries around the world. Our brand is fully involved in the motorsport worldwide.
Ultra Racing is also the first in introduce the multi-point bars, which gives superior performance against conventional braces. Followed by feedback collected from our customers in the street and race track testing.
Ultra Racing Philosophy
Design – Enhance and strengthen chassis flex without altering or affecting the original chassis specifications. Improve driving dynamics and drive comfort.
Safety – Individually designed products to suit different vehicles. Our design shape, material thickness and material strength is specially selected and chosen to minimize chassis damage and passengers injuries during an impact.
Ultra Racing product ranging from Front Strut Bars, Rear Strut Bars, Side Fender Bars,Front Lower Arm Bars,Anti Roll Bars,Side Floor Bars to Torsion Bars. All products are Made-to-order and are designed with safety and superior handling in mind.
Ultra Racing has also been awarded the Asia Pacific Super Excellent Product Excellence Award (2007), Asia Pacific Top Brand (2009) and ISO 9001:2008 (2010). These achievements are important milestones in our quest to expand globally.

Note: Ultra Racing USA is managed and distributed by Daily Driven Motoring (SM) and used under license agreement of Ultra Racing Sdn Bhd. If any purchase are made through our website, warranty and question will be handled here. Other vendors in the US may be authorized, please ask before purchasing.