Man, this was such a long awaited event. Locating a vehicle that would allow us to product test the braces is not an easy task among the purist. But thankfully the guy's at Horsepower Industries, near our shop where able to get someone on the quick.
Sponsored brand ambassador Keylock allowed us to do so much to his car, I cried during the installation.
Check out the video posted on our IGTV page @ultraracing_usa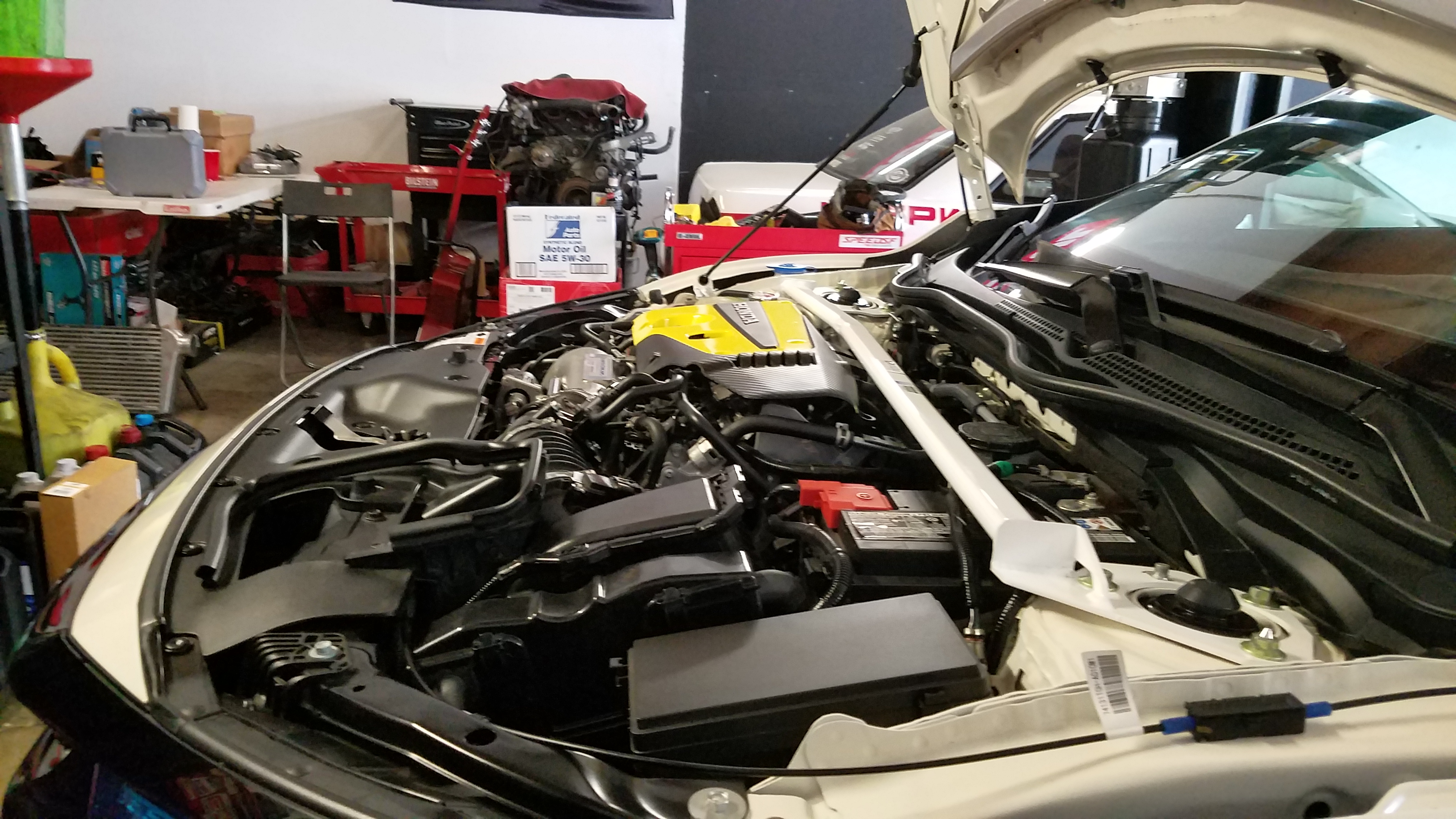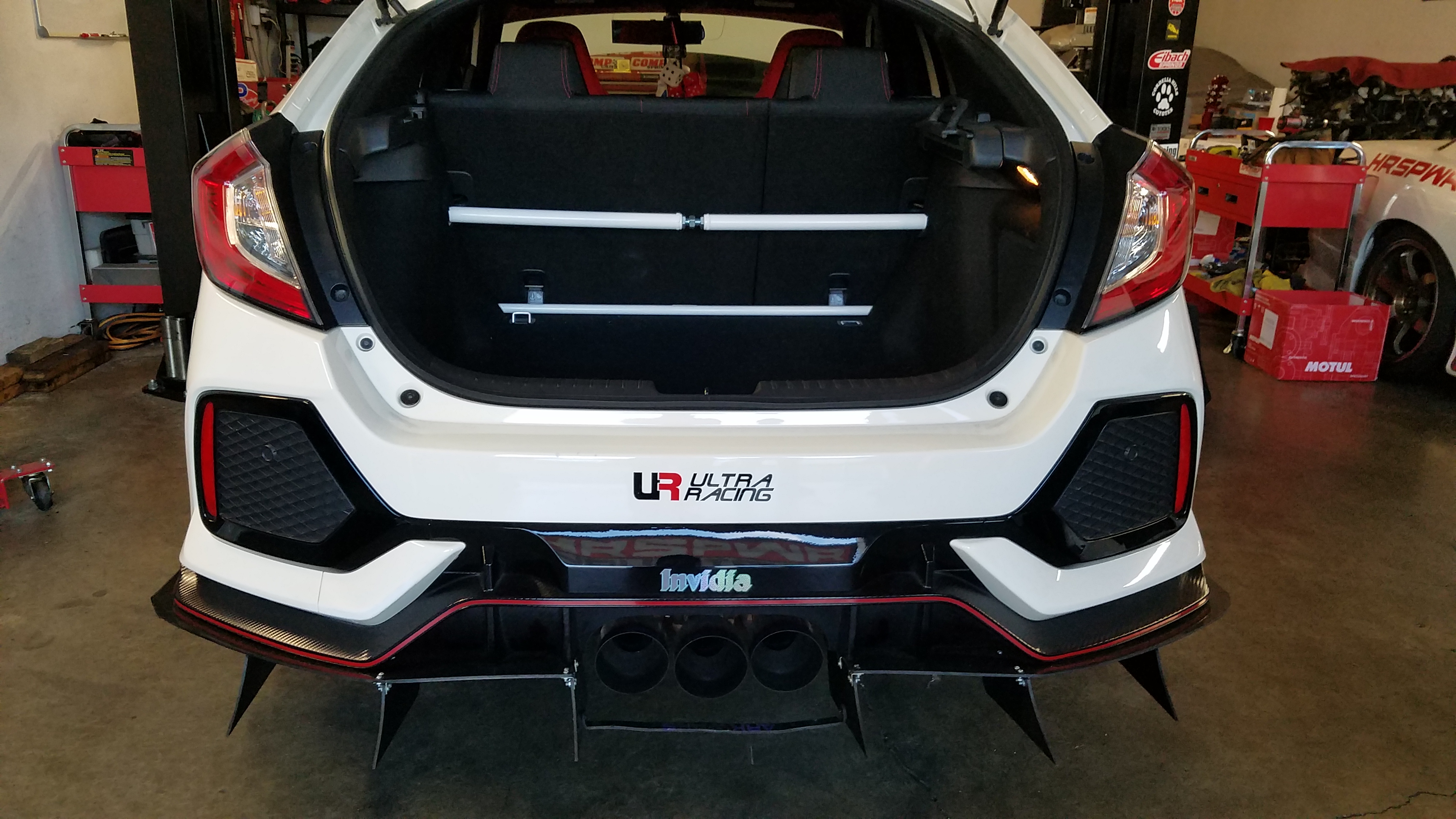 Not an easy task to put in the upper adjustable brace. It requires that your remove trim plastics and remove the brackets that latch to the rear seat.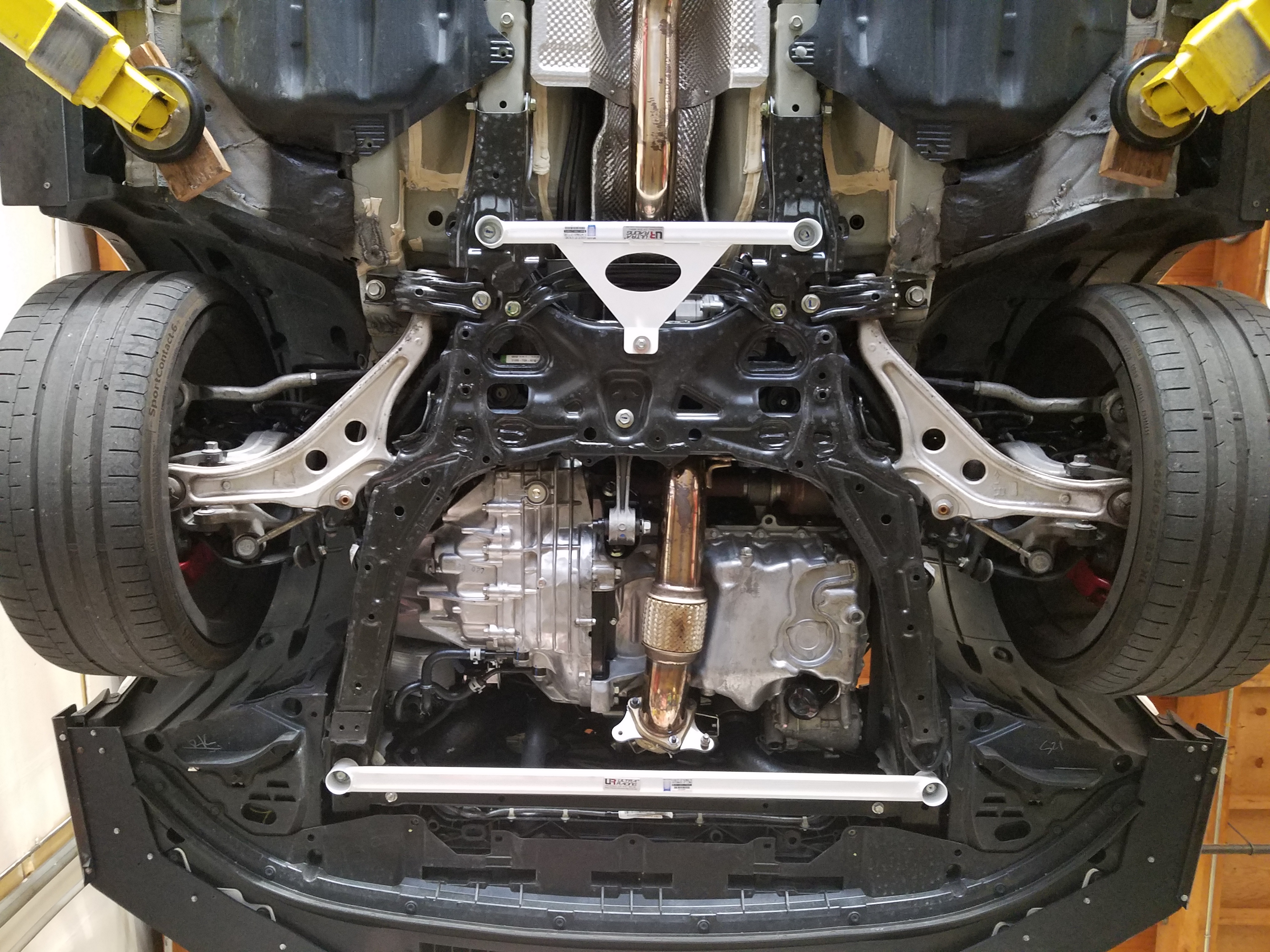 Front Power Brace requires under tray plastics to be trimmed. The 3 Point could be installed in two way, under the plastics or over.