We have seen a growth in the KDM community, especially with the SUV world. One vehicle to look at is the Hyundai Palisade and also know as the Kia Telluride.
Our sister company, Ultra Racing Korea came up with a few products to help improve the chassis and feel a bit more sporty and still keep the SUV feel. Our products also help with vehicle stability, because this vehicle came into production one year before we saw it in the state, we had the upper hand.
Check the line-up, from the basic modification of a front upper strut brace to the rear subframe.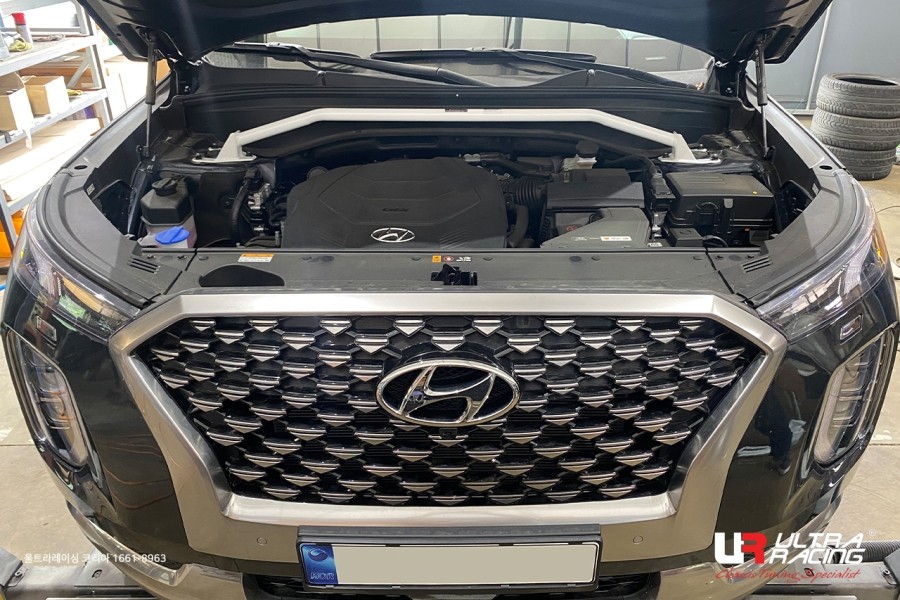 Front upper tower brace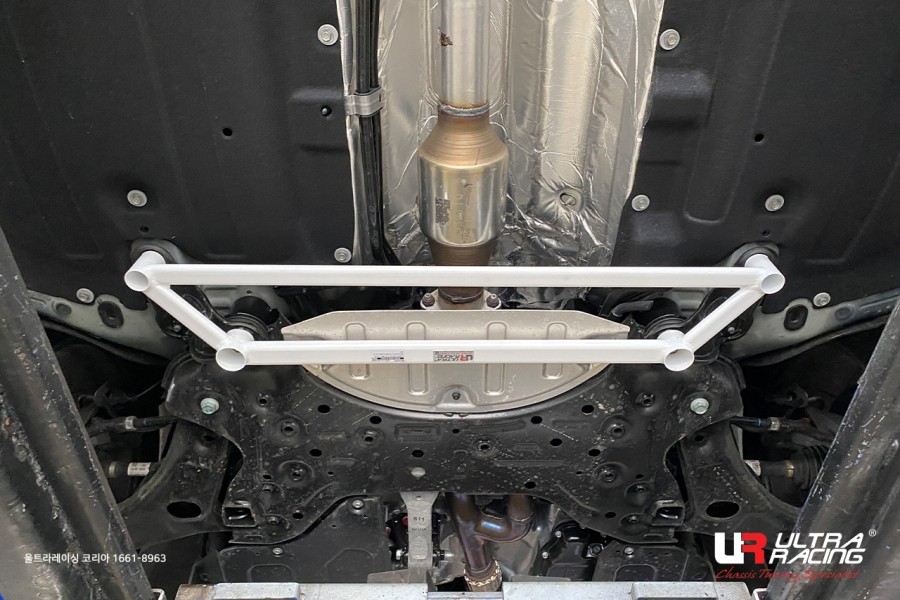 Front subframe reinforcement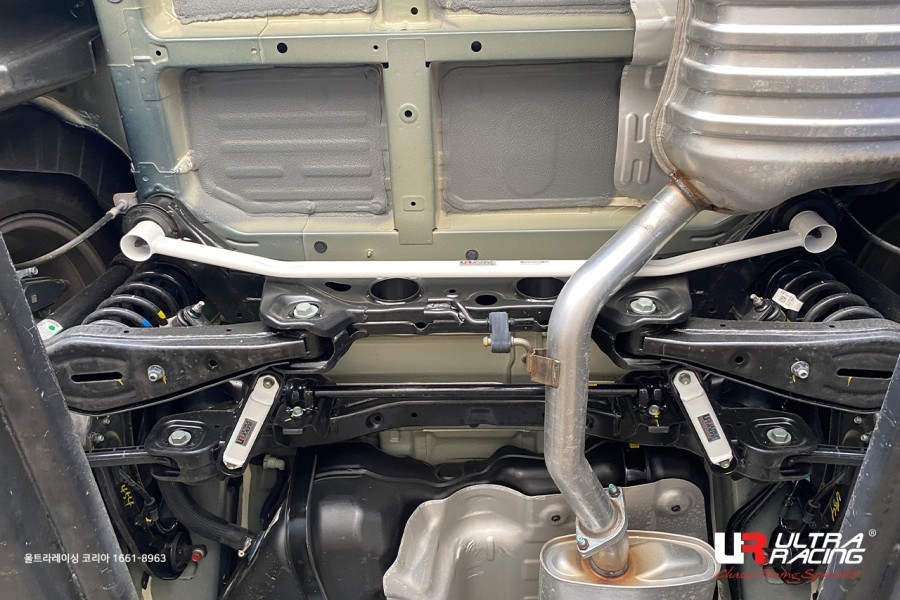 Rear subframe tie
Don't take our word for it, but these three braces make a big difference.