Posted by Jesse - Director of Sales and Marketing on Aug 24th 2021
We have been asked for a few years since the release of the Toyota Corolla Hatchback or also know as the Scion iM about products for it.
We have a few items that we are product testing using other Toyota platforms. We have learned that Toyota used the Prius or C-HR rear independent subframes. But we are not 100% sure what other suspension components are different from the Prius and C-HR.
Take a look at what we see.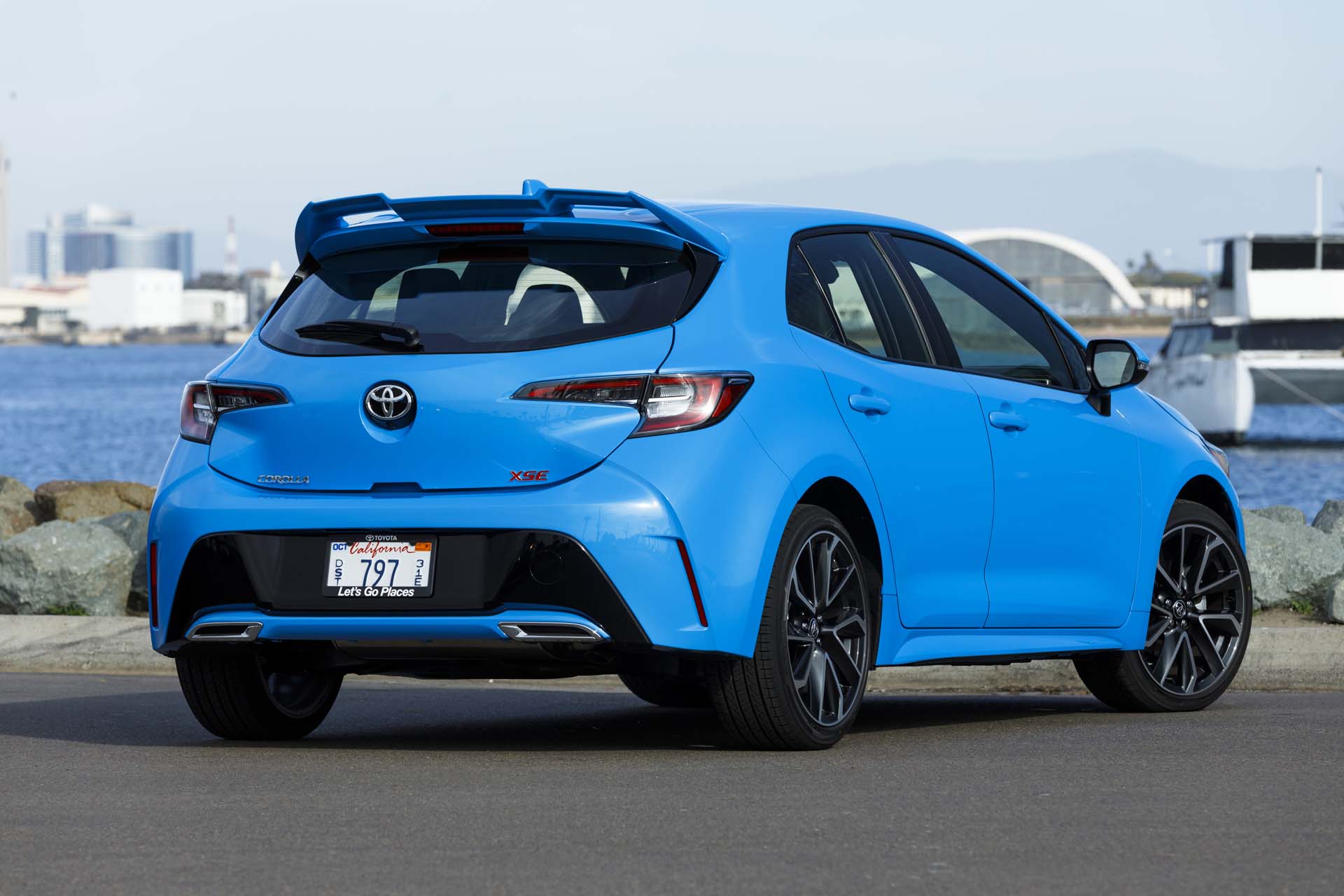 Front Strut brace from Toyota Corolla sedan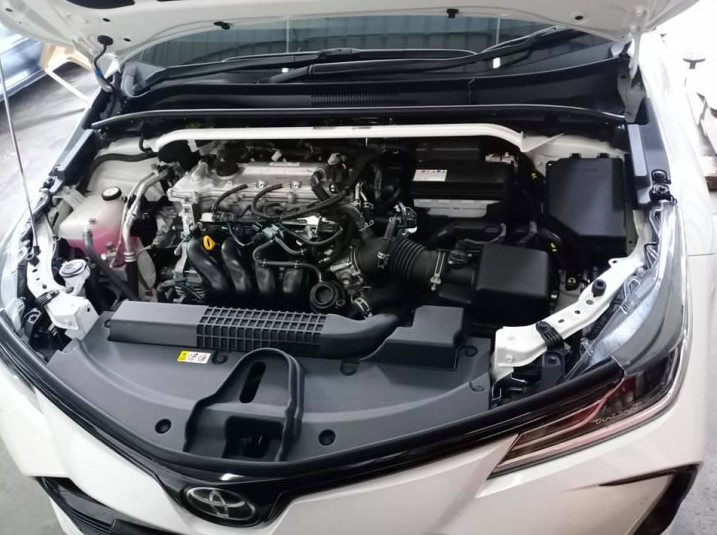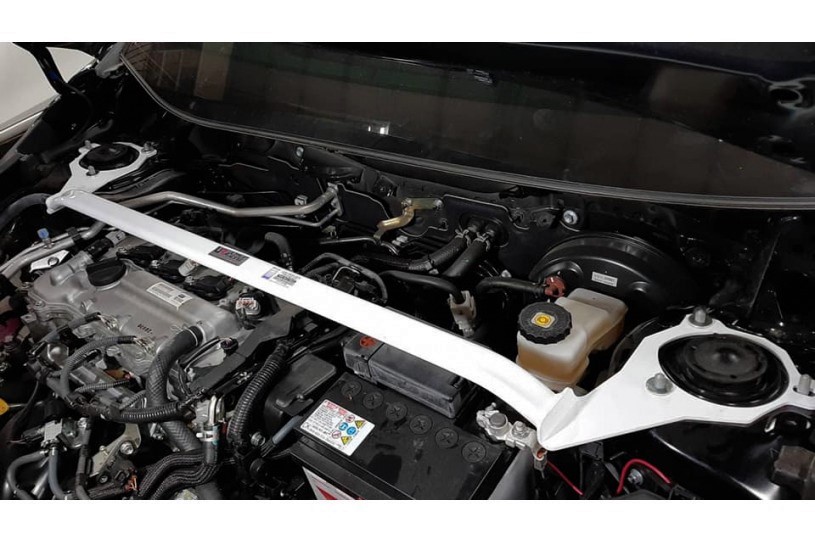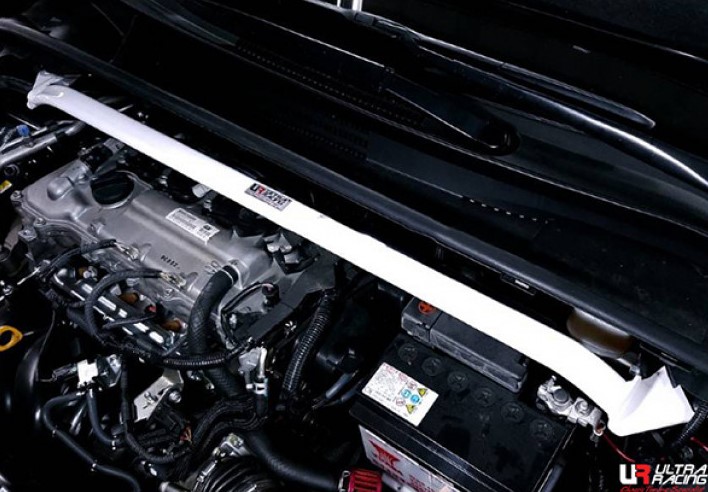 Rear Chassis Bracing, from subframe torsion to subframe lateral and our solid steel anti-sway.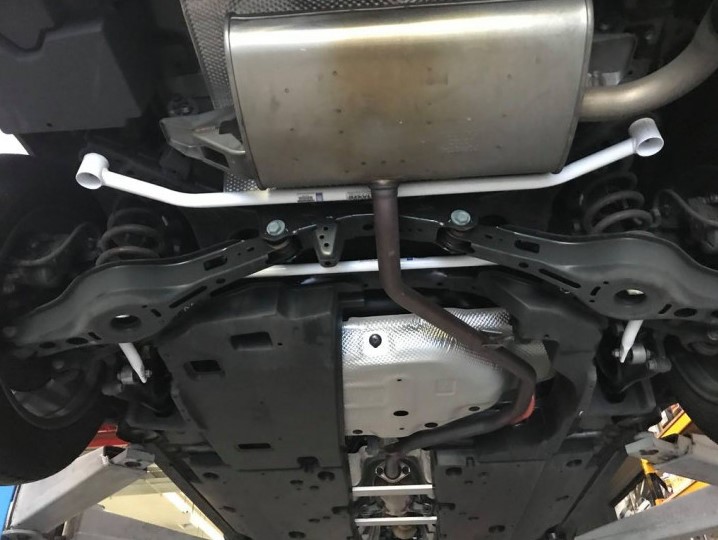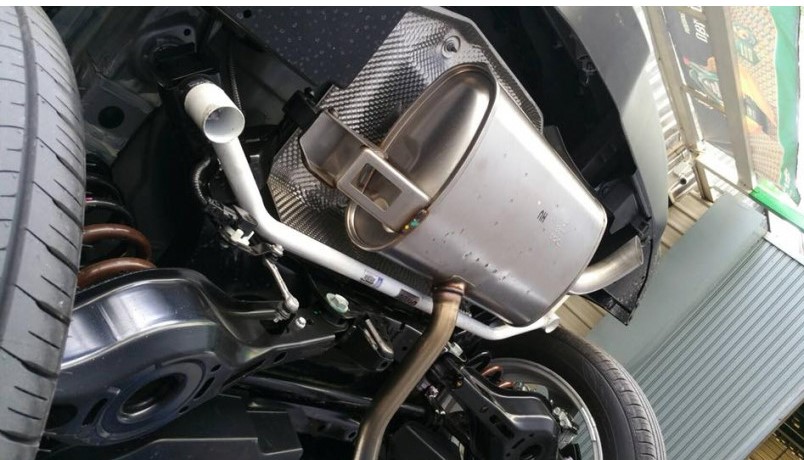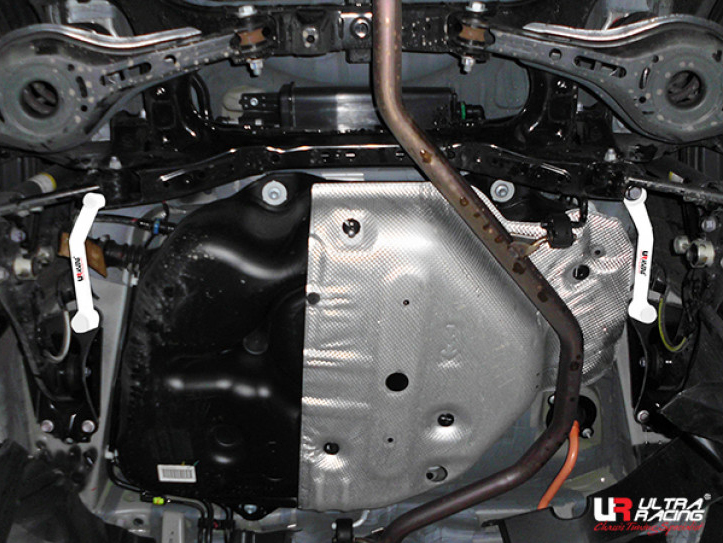 Rear anti-sway, solid steel. 24MM