It has been a while since we have seen a Toyota super car, 1998 for us in the USA. But with the new joint venture with BMW using the Z4 G29 platform on the new GR Supra, this opened many doors.
For our team, we had already R&D the bracing for the G29 BMW Z4 back in 2019 and with the launch of the GR Supra in 2020 it took us a bit of time to test fit the bracing. At the end of 2021, we had the opportunity to test the Z4 bracing on the GR Supra. We reached out to a few people within our area and your TikToker came through.
What makes our bracing a bit different then any other brace on the market is our 1 piece design front core. We also designed a true strut brace that connects the strut towers together. This 6 point design helps tie the front core to the towers and back across the engine bay. Steering response from hitting the corners is noticeable.
Check our the product installations.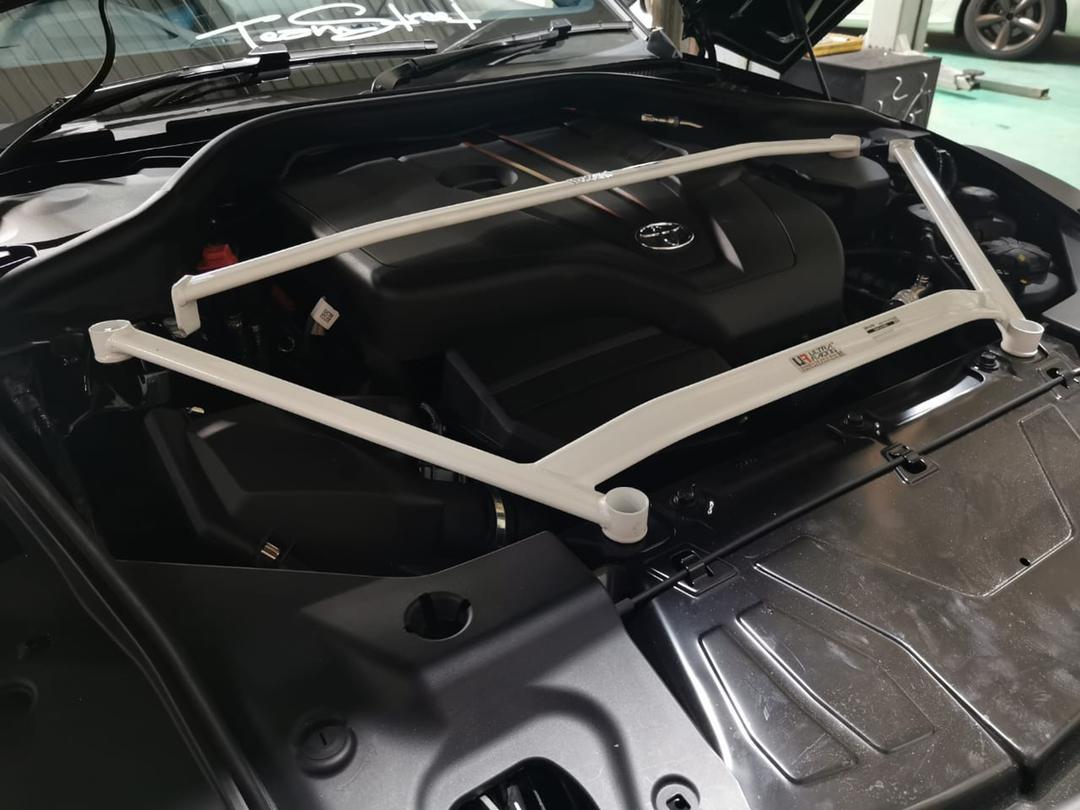 Tested on both the 2.0 Turbo and 3.6 Turbo engines.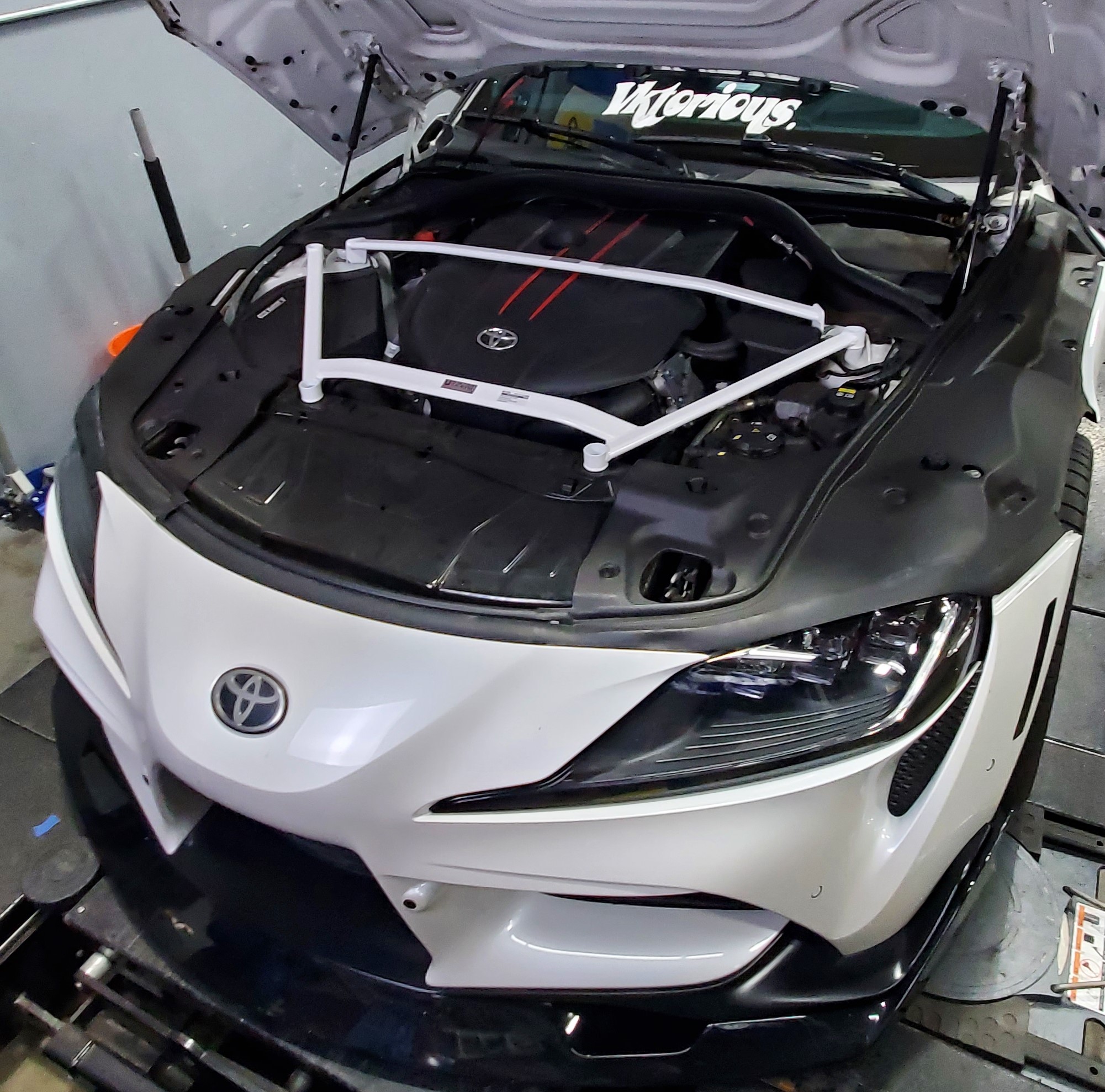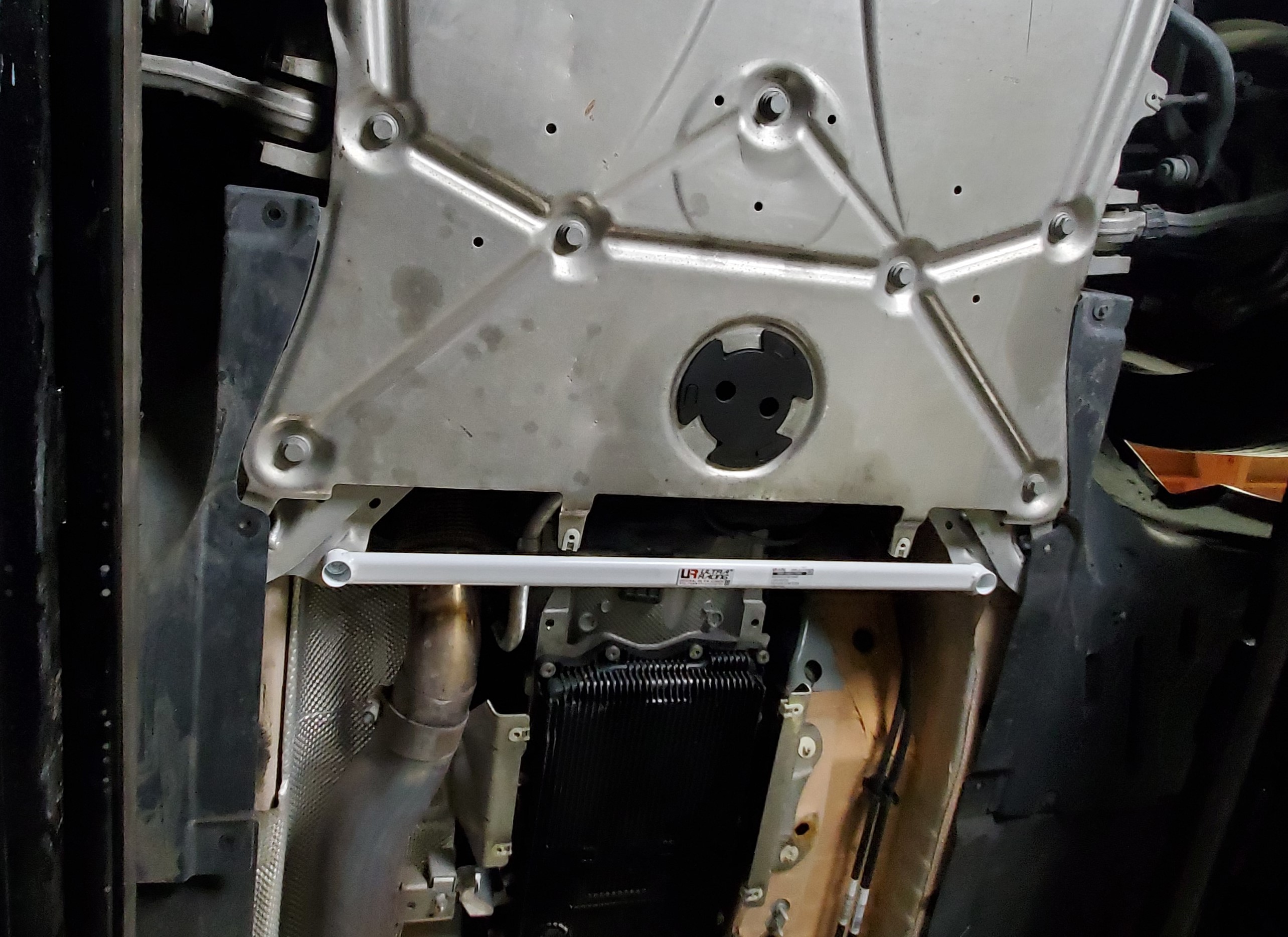 This is our mid to rear transfer case brace. Helps with keeping the transmission torque angles to a minimal.
Like what you see, hit us up and we can do a special write-up on your vehicles bracing.